Far West Services, LLC (FWS) was founded in 2022. It is the newest subsidiary to join the Far West Incorporated family, an Alaska Native Village Corporation formed under the Alaska Native Claims Settlement Act (ANCSA) with roots in Chignik Bay, Alaska.
Chignik Bay is located in rural, remote Alaska situated on the Gulf of Alaska on the southern Alaska Peninsula and flanked by the Bering Sea and Bristol Bay to the north.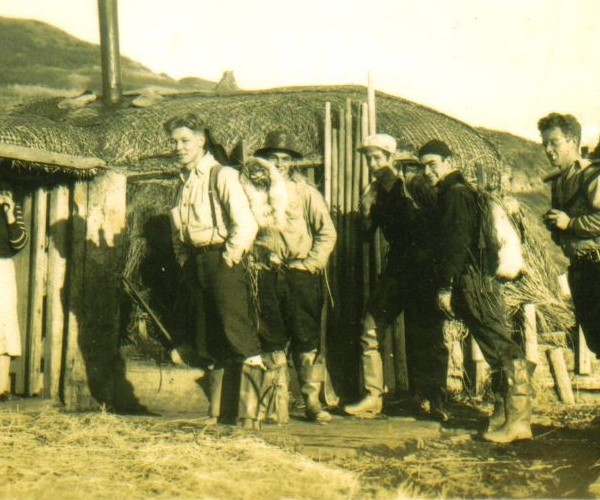 FWI & SUBSIDIARIES PROUDLY PROVIDE SERVICES TO: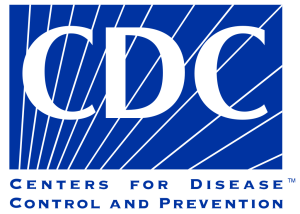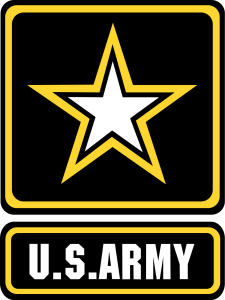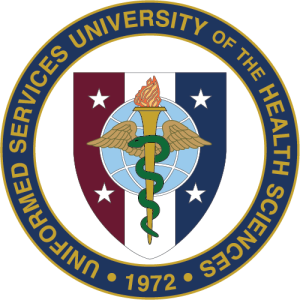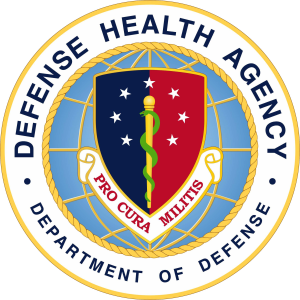 Small Business Advantage
The advantages of contracting with Alaska Native Corporations (ANC) are:
Exempt from the competitive threshold [13 C.F.R. 124.506(b); FAR 19.805-1 (b) (2).
Eligible for sole source set-aside contracts for DoD generated up to $100 million dollars and Health & Human Services contracts up to $25 million dollars.
Eligible for special rights under the A-76 program (OBM Circular).
The 8(a) Advantage
Far West Services offers the following benefits to procurement officials:
Direct contract awards allowed.
Procurement process is simplified and accelerated.
ANC 8(a)'s may be sole-sources DoD contracts up to $100M and HHS up to $25M.
Unlike Non-tribally owned 8(a)'s, we are not subject to the $4mm cap on sole-source awards [Per 13 CFR 124.506(b)].
Sole-Source awards made to ANC 8(a) firms cannot be protested per 13 C.F.R. 124.517(a).
Far West Services, LLC fortifies Government agency capabilities by empowering our partners to excel in their efforts to meet organizational targets and goals. Our highly qualified and vectored contractors apply a customer centered approach, incorporate latest industry standards, and integrate best business practices to establish specific goals and defined pathways to reach sustainable mission success.
Experienced Far West Services professionals foster an environment to inspire both our employees and our customers. We ensure your organization's needs are fully addressed and proposed solutions are tailored to address your unique culture and challenges.
Our primary mission is to enable our customers to achieve significant performance and sustainable improvements by creating exceptional value, exceeding high customer service standards, and achieving exceptional results.
WHAT CAN FAR WEST DO FOR YOU?