Facilities Support Services
Far West Services, LLC provides Facilities Support Services which encompass a wide range of activities aimed at ensuring the efficient and effective operation of various physical facilities. We understand these services are essential for maintaining a safe, functional, and productive working environment for all members of your organization.
FWS staff have a broad scope of experience to support your facilities in tasks ranging from routine maintenance to managing complex facility systems. Far West Services, LLC is ready to optimize our clients' ability to ensure optimal facilities for their employees, customers, and visitors.
Core Competencies:
General Building Maintenance and Repairs
Standards and Regulation Compliance
Cleaning and Janitorial Services
Energy Management
Landscaping
Vendor and Contractor Management
Health and Safety Regulatory Compliance
Employee Training
Emergency Response Protocol Management
Space Planning and Utilization
Asset Management
Security and Access Control
Program And Project Management
Far West Services, LLC certified Project Management Professionals (PMPs) know firsthand that proper program and project management is essential to the success of every Government agency. Our experienced staff excel in this critical function by ensuring the successful delivery of complex initiatives for our clients.
We will create a comprehensive plan, drive timely organizing, and control resources and activities to achieve specific project goals and objectives. We are committed to effective program and project management by consistently delivering a combination of technical expertise, leadership skills, and a structured approach to minimize risks and maximize outcomes.
Core Competencies:
Acquisition and Procurement Management
Administrative Support Services
Budget and Cost Analysis
Risk Management
Business Process Development
Strategic Communications
Executive Assistance and Support
Human Resource Operations
Employee Training
Technical Writing
Federal Program Management
Agile Project Management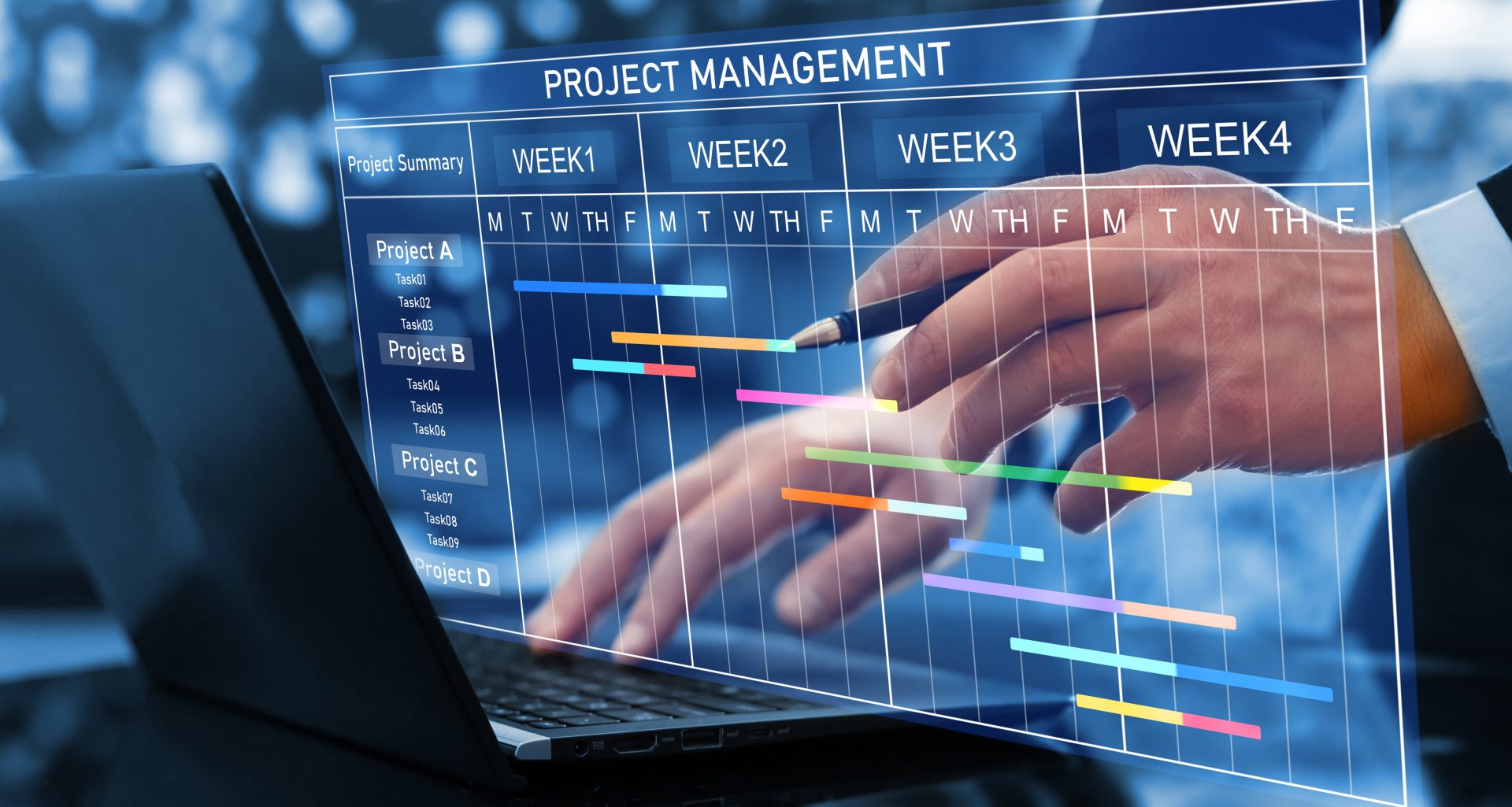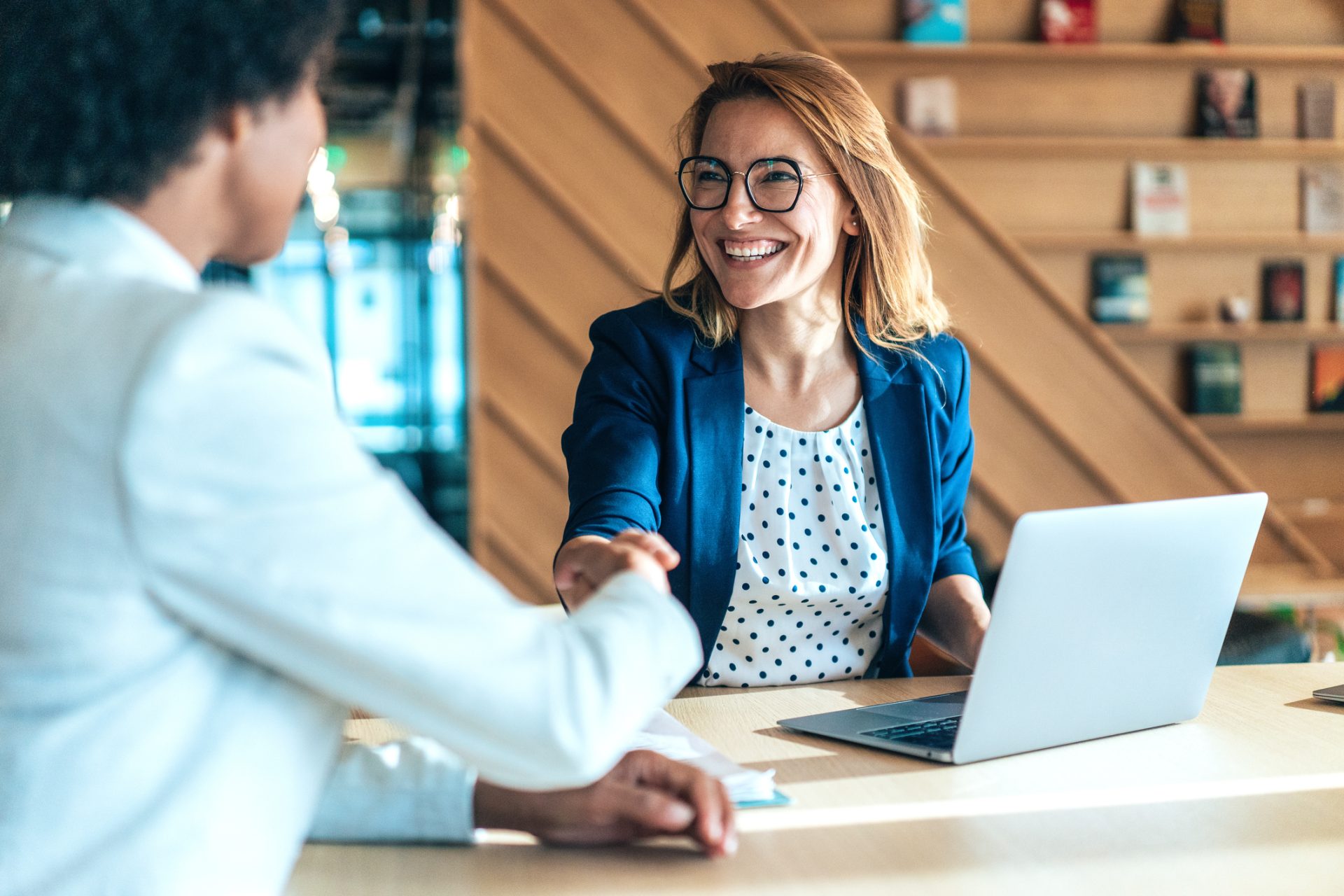 Logistics Operations
Far West Services, LLC champions effective logistics operations as a fundamental factor in nearly all daily operations. We ensure successful logistics management to facilitate our customers securing a competitive edge in today's global marketplace while achieving their operational goals.
Our experienced staff are true Subject Matter Experts (SMEs) in managing the movement of goods while optimizing associated processes and meeting governing regulations. We strive to reduce costs, improve customer service, minimize lead times, and enhance overall supply chain performance.
Core Competencies:
Supply Chain Management
Inventory Optimization
Warehouse Operations
Transportation and Freight Management
Technology and Systems Integration
Data Analytics
International Trade and Customs Compliance
Performance Measurement
Continuous Improvement Process Engineering
Risk Management
Contingency and Emergency Response
Supply Chain Disruption Management
Healthcare Administration
Far West Services, LLC offers over 20 years of experience in healthcare administration, with expertise in strategic planning, financial management, and quality improvement. Our leaders and supporting staff possess a comprehensive understanding of healthcare operations, regulations, and best practices. We have successfully managed budgets, implemented process improvements, and led cross-functional teams to enhance patient outcomes and organizational performance.
In today's fluid healthcare environment healthcare administrators are crucial in ensuring the efficient operation of healthcare facilities, managing resources, implementing policies and procedures, and maintaining compliance with regulations.
We promise to deliver superior management and oversight of healthcare organizations to ensure patient safety and satisfaction.
Core Competencies:
Strategic Planning
Financial Management
Healthcare Information Systems
Human Resources Management
Medical Logistics Operations
Quality and Performance Improvement
Compliance and Risk Management
Healthcare Policy and Regulatory Support
Health Communications
Informatics
Public Health Program Management
Biomedical Equipment Maintenance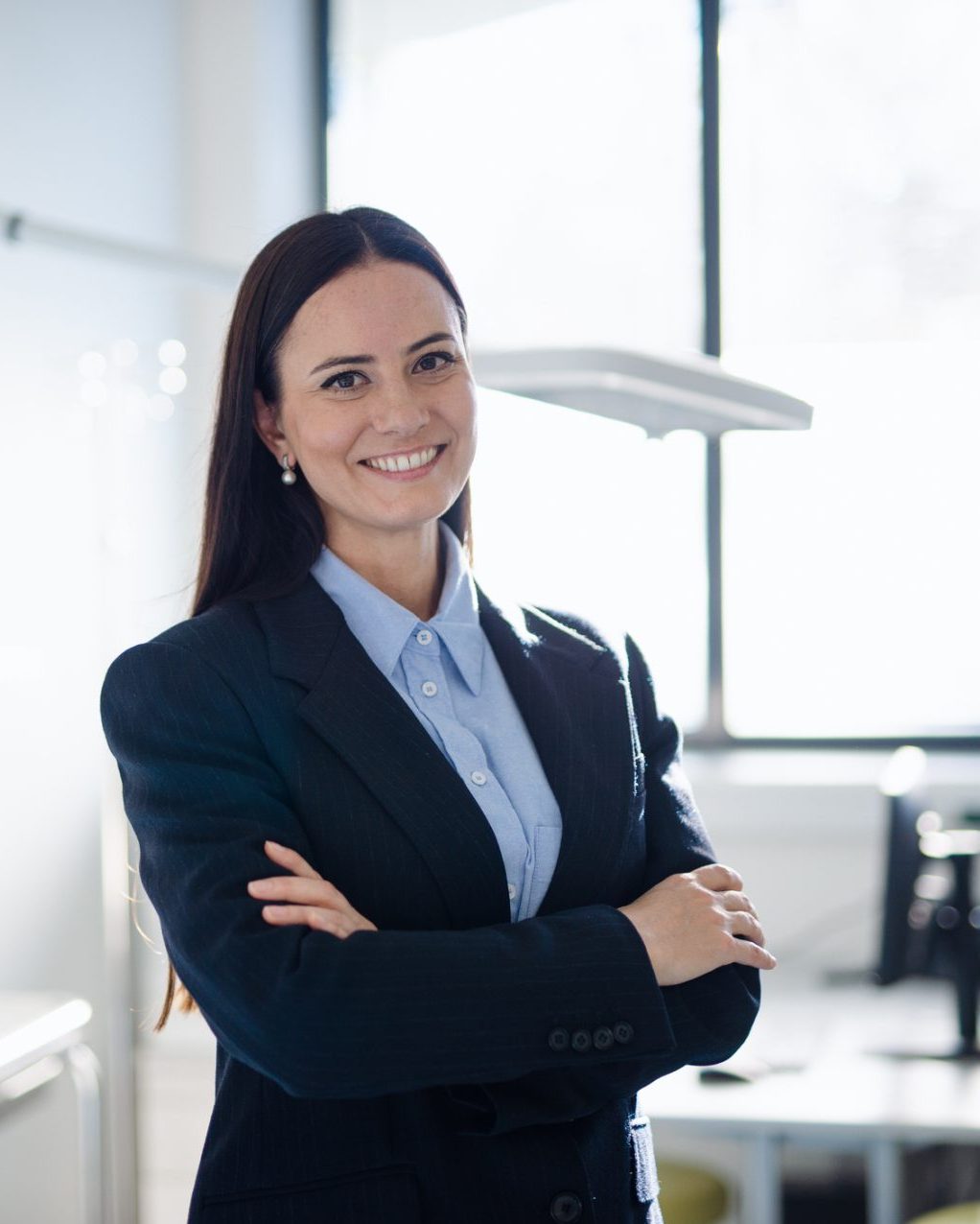 Multidisciplinary Training Solutions
Far West Services, LLC understands that empowered and knowledgeable employees are the cornerstone of every efficient and compliant Federal agency. We are committed to improving delivery and management of your organization's employee training programs.
We provide our clients the tools and initiatives to optimize oversight of employee development, facilitate employee engagement, help retain top talent, and assist staff in adapting to evolving job requirements and technological advancements.
Our program managers have the experience, knowledge, and competencies to ensure training programs are effective, efficient, accurate, timely and compliant to allow Government employees, at all levels, to carry out their roles and responsibilities.
Core Competencies:
Needs Assessment
Training Program Design and Development
Training Plan Implementation
Stakeholder Communication
Curriculum Design
Resource Allocation Support
Delivery Method Management
Technical and Professional Skills Training
Leadership and Management Development
Compliance and Ethics Training
Professional Certifications and Credential Management
Training Program Evaluation and Continuous Improvement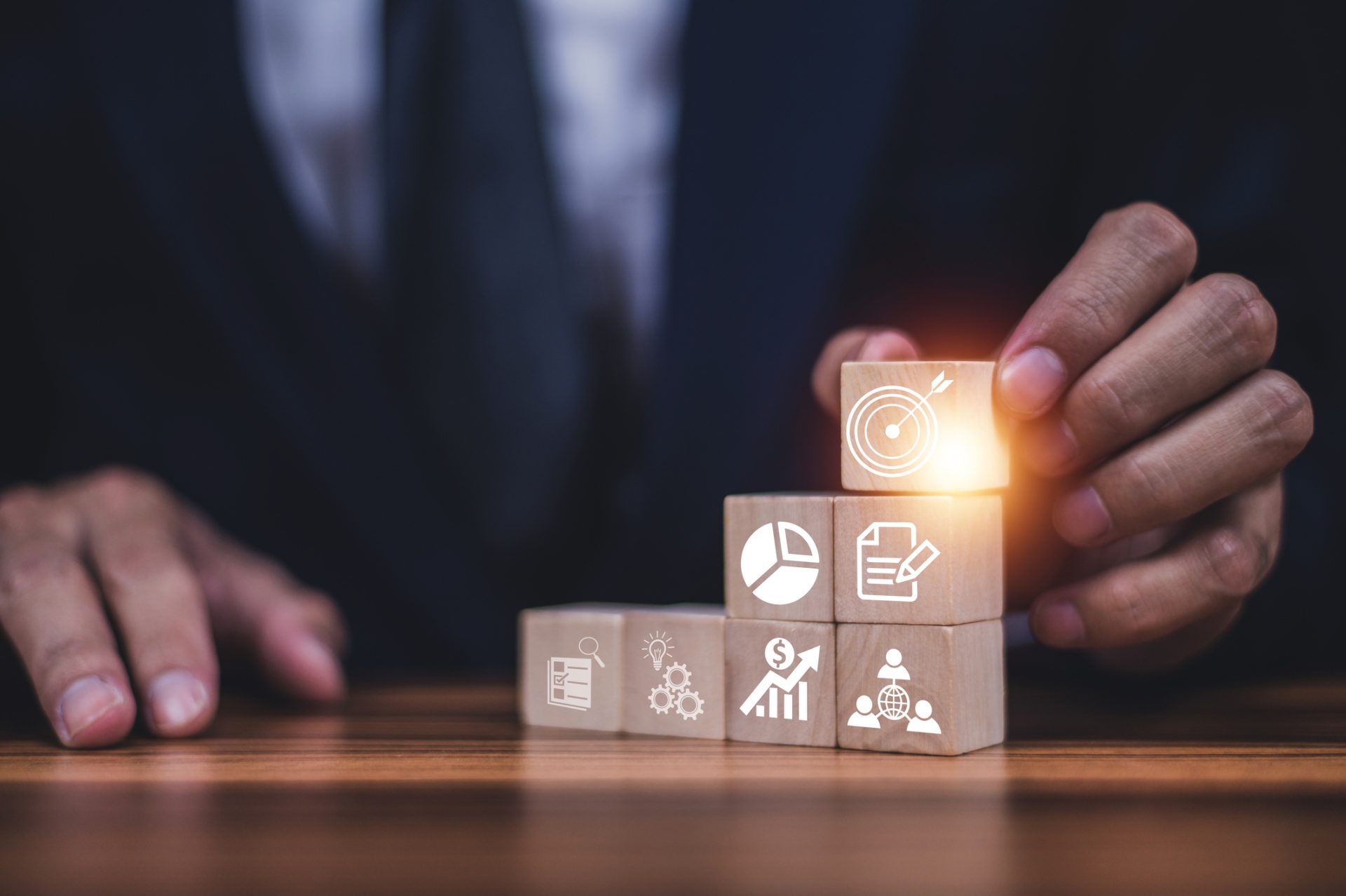 Far West Services, LLC - NAICS Codes
561210 - Facilities Support Services - PRIMARY NAICS
236220 - Commercial and Institutional Building Construction
325412 - Pharmaceutical Preparation Manufacturing
325413 - Invitro Diagnostic Substance Manufacturing
541110 - Offices of Lawyers
541511 - Custom Computer Programming Services
541512 - Computer Systems Design Services
541513 - Computer Facilities Management Services
541611 - Administrative Management and General Management Consulting Services
541614 - Process, Physical Distribution and Logistics Consulting Services
541618 - Other Management Consulting Services
541714 - Research and Development in Biotechnology (except Nanobiotechnology)
541930 - Translation and Interpretation Services
541990 - All Other Professional, Scientific and Technical Services
561110 - Office Administrative Services
561499 - All Other Business Support Services
611519 - Other Technical and Trade Schools
621111 - Offices of Physicians (except Mental Health Specialists)
621330 - Offices of Mental Health Practitioners (except Physicians)
621999 - All Other Miscellaneous Ambulatory Health Care Services
811210 - Electronic and Precision Equipment Repair and Maintenance
811310 - Commercial and Industrial Machinery and Equipment (except Automotive and Electronic) Repair and Maintenance